Phone:
Phone:

M:

970.413.3737

970.413.3737

mobile

Phone:

O:

970.223.6500

970.223.6500

office
Designations:

CNE, ABR, SRES
Jathan Trevena
REALTOR®
License #:

FA. 100073404
      
About Me
My journey into real estate started several years ago when I joined the HOA board of the first condo that my wife and I lived in together. There, a desire to help other people purchase their first home grew inside of me. At that time, I was running a successful small business but the seeds had been planted and since then those plans have come to fruition and here I am to help you find your next home, sell your current home or locate your next investment.
Leveraging my experience in operating a successful small business I take great care to offer the highest customer service which includes consistent communication, strong attention to detail and great organization. I strive to bring value to every transaction through my hard work. While running a small business I learned that not all value is brought through the skills you have or the service you give but also through impacting your community. I have volunteered as a youth leader, a soccer coach, at various community events and while operating a small business I was responsible for organizing fundraisers which raised over $100,000.00.
People choose to work with me not only because of my professional experience and the ability to anticipate tough situations but also because I am a high energy, fun loving person. You'll find that I enjoy the outdoors… hiking, camping, soccer, jogging and pretty much anything else outside. I also enjoy coffee, beer, roller skating and spending time with my family.
My goal is to make sure my clients have a positive experience and to ensure their success. My job, and the expectation I have of myself, is that I make your next real estate experience a pleasant and peaceful one with only the best memories. I believe in looking forward and I am confident that if given the opportunity, I would make sure you have a positive experience and ensure that you would be successful in finding your next home. Feel free to contact me anytime for a free no obligation consultation.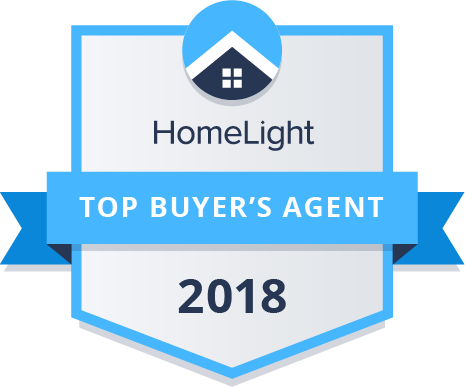 ---
Sold
Listings
Fort Collins, CO
beds
baths
Wellington, CO
beds
baths
Fort Collins, CO
beds
baths
Recommendations
"Jathan is commited to giving you the best buying and selling experience that you possibly can. He has great attention to detail and I trust him with all my current and future real estate needs."
  -A Greenlaw, Client
"Jathan made us feel like family. He listened and worked so hard to find us our dream home, and we did! He went out of his way to help us. We lived in Aurora, looking in Firestone and Brighton and he never made the long drives he made seem like an inconvenience. He was a wonderful agent and now friend!"
  -A Stevenson, Client
"Jathan is an amazing realtor. His prompt response to my questions was greatly appreciated. He also had extensive knowledge for the area which was a huge help. I would recommend him to anybody looking for a real estate agent."
  -T Thomas, Client
"Jathan is beyond amazing, incredibly patient and understanding. Jathan will be my man for my 2nd home in the future. You're the man !"
  -Adam M, Client
Coldwell Banker Residential Brokerage
1109 Oak Park Drive Ste. 100, Fort Collins, CO 80525